 Strategic BEE Investor Selection
In South Africa's competitive and dynamic business climate, having a strategic BEE partner is often crucial for success. Such partner can add value by stimulating growth, introducing new business, or keeping existing clients.
You are in good company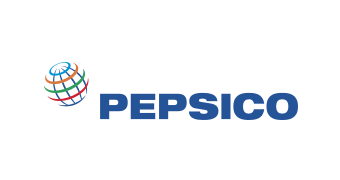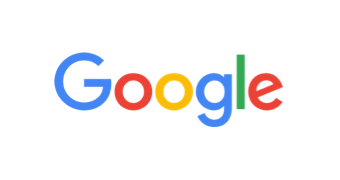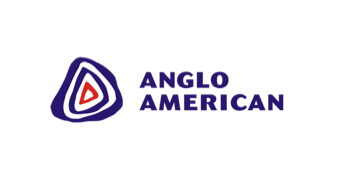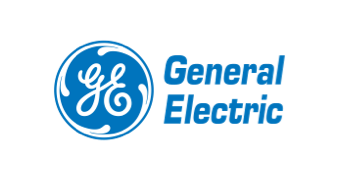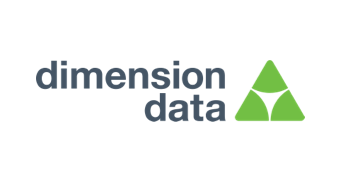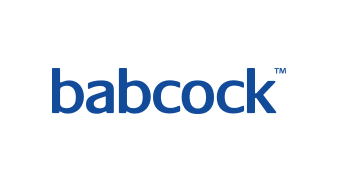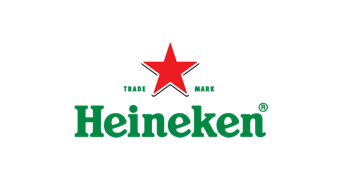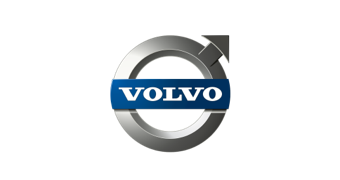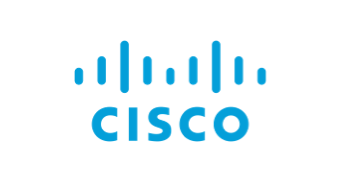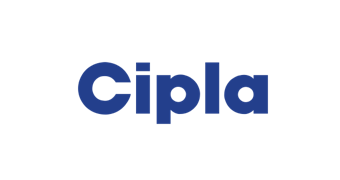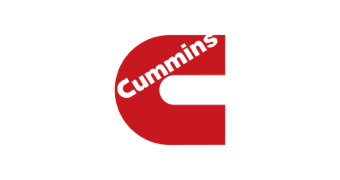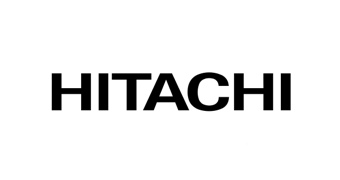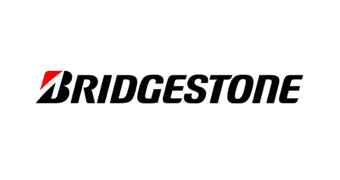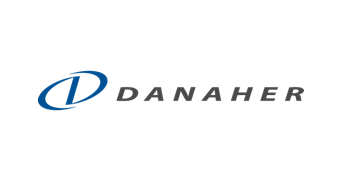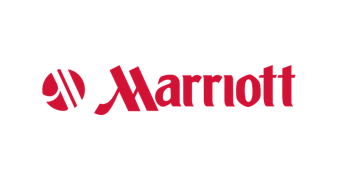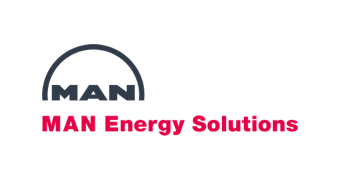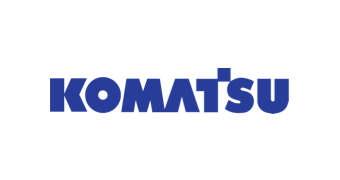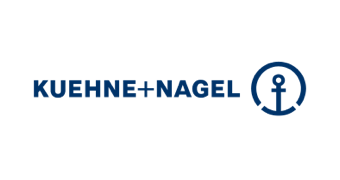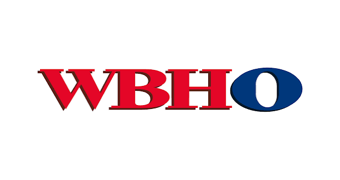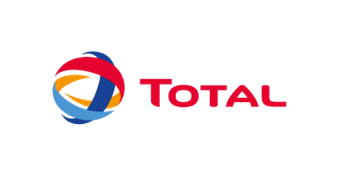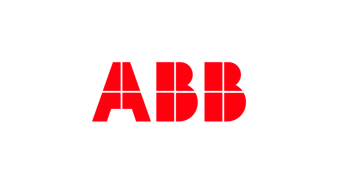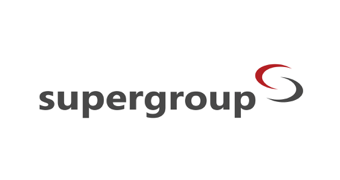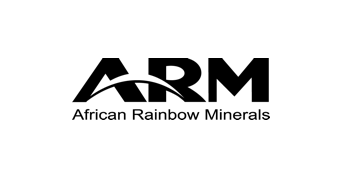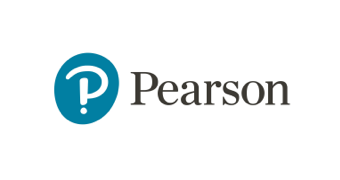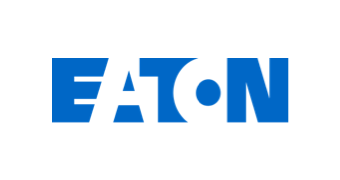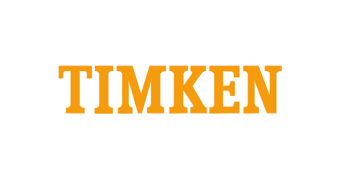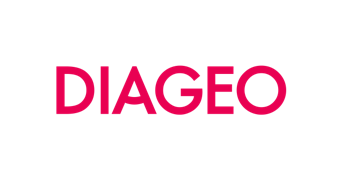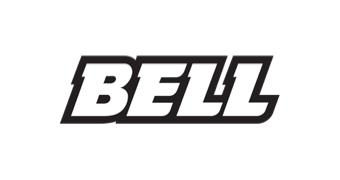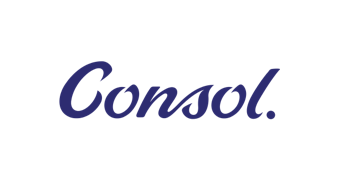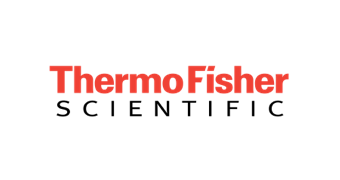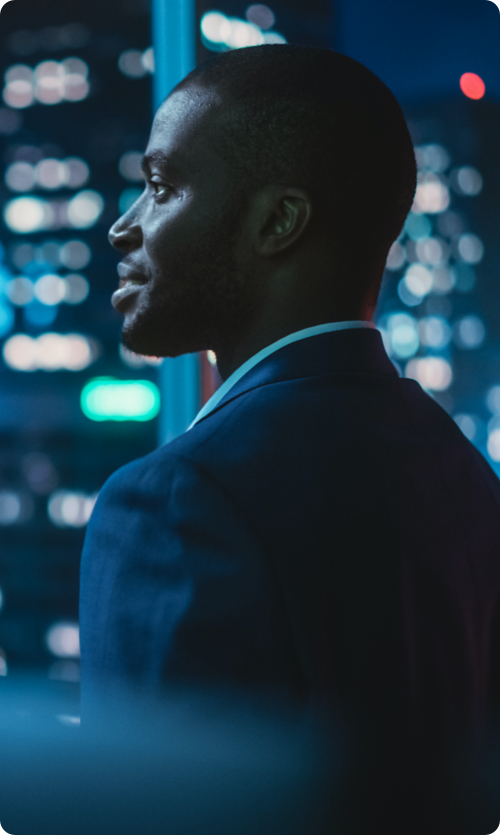 Ready to leverage an extensive database of strong Black investors?
We use our extensive database of qualified Black investors to identify partners that meet your needs and with whom there is fit. We support engagement and negotiation, and drive the transaction to successful execution.

South Africa is entering a new phase in transforming the ownership of companies. Many businesses are realising that to be relevant in South Africa today they need to have value-adding Black shareholders. This is due to:
Preferential procurement points being weighted towards procuring from companies that are 51% Black-owned or 30% Black women-owned
The procurement policies of state-owned enterprises
Skilled and experienced Black investors stepping up to the challenges and opportunities
Companies seek BEE partners for business expertise to enhance relevance, drive transformation, and expand markets
Identify, engage, negotiate and close a transaction with the right partner
Identify your BEE requirements as well as the optimal BEE ownership composition
Identify proposed transaction structures and arrive at an optimal ownership solution
By leveraging our extensive network we identify, help select and engage with strategic partners who are a good match for your business
Investigate and evaluate strategic investor competence, value-add, capacity and scorecard impact
Assess partner risk through anti-bribery and corruption risk assessment
Enter into negotiations with your preferred investor and manage the implementation of your transaction to closing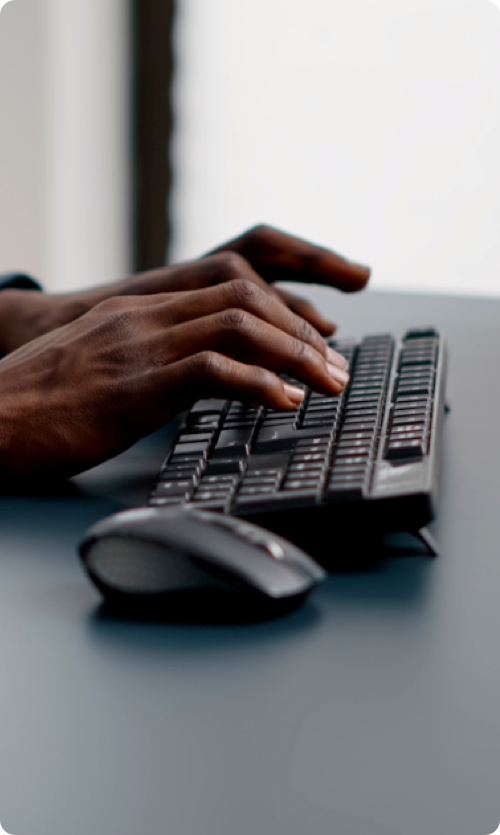 Let's set up a call to discuss how we can help you